Today was spent at Hopkins. All scheduled appointments, no worries. But it had it's ups and downs. Up: I got to spend the day with Ben. Down: Losing Rambo's feeding pump somewhere in the abyss of hospital.
Yeah... another story for another day...

Anyway, we are finally home (and inside! this is a plus when you lose the apparently ONLY key to your house). So I have decided to turn my mind to the positive. We're going to accentuate the positive and eliminate the negative. Sing it with me!
... a husband who drives well and willingly...
... family to watch kids...
... a new doctors new perspective...
... only VISITING the hospital...
...being able to finally eat at Baja Fresh again...
...promises fulfilled. Not always immediately, but ALWAYS...
But as for me I will hope continually, and will praise You yet more and more.
Psalm 71
Linking up with...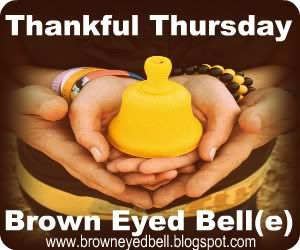 And want a really good reminder?? Check out my girl Sarah
here.